another Halloween over
Two parties, two different costumes to get ready. Luckily, the parties were on different weekends this year, which makes such a difference in how rundown I feel - I had a whole week to recharge the social batteries.
The first party was
Prom of the Dead
, a benefit for
Torn Space Theater
. I was a little on the fence with this party, because last year it got really messy, really quickly. I'm talking multiple people passed out around the perimeter of the ballroom by 11 PM, so many people packed in that I felt like it was a Herculean effort just to get to the bathroom or bar, and a lot of youthful, drunken craziness. But this year the party seemed a lot more relaxed and enjoyable. The theme was Lift Off, so I saw a lot of very creative alien and robot costumes. I myself had decided quite early on in the year that I wanted to be Cyndi Lauper from the True Colors video, so I made myself a massive newspaper skirt, sprayed my hair red, and crafted an MTV Video Music award Moon Man to fit the theme a bit.
My skirt was longer, my hair was redder.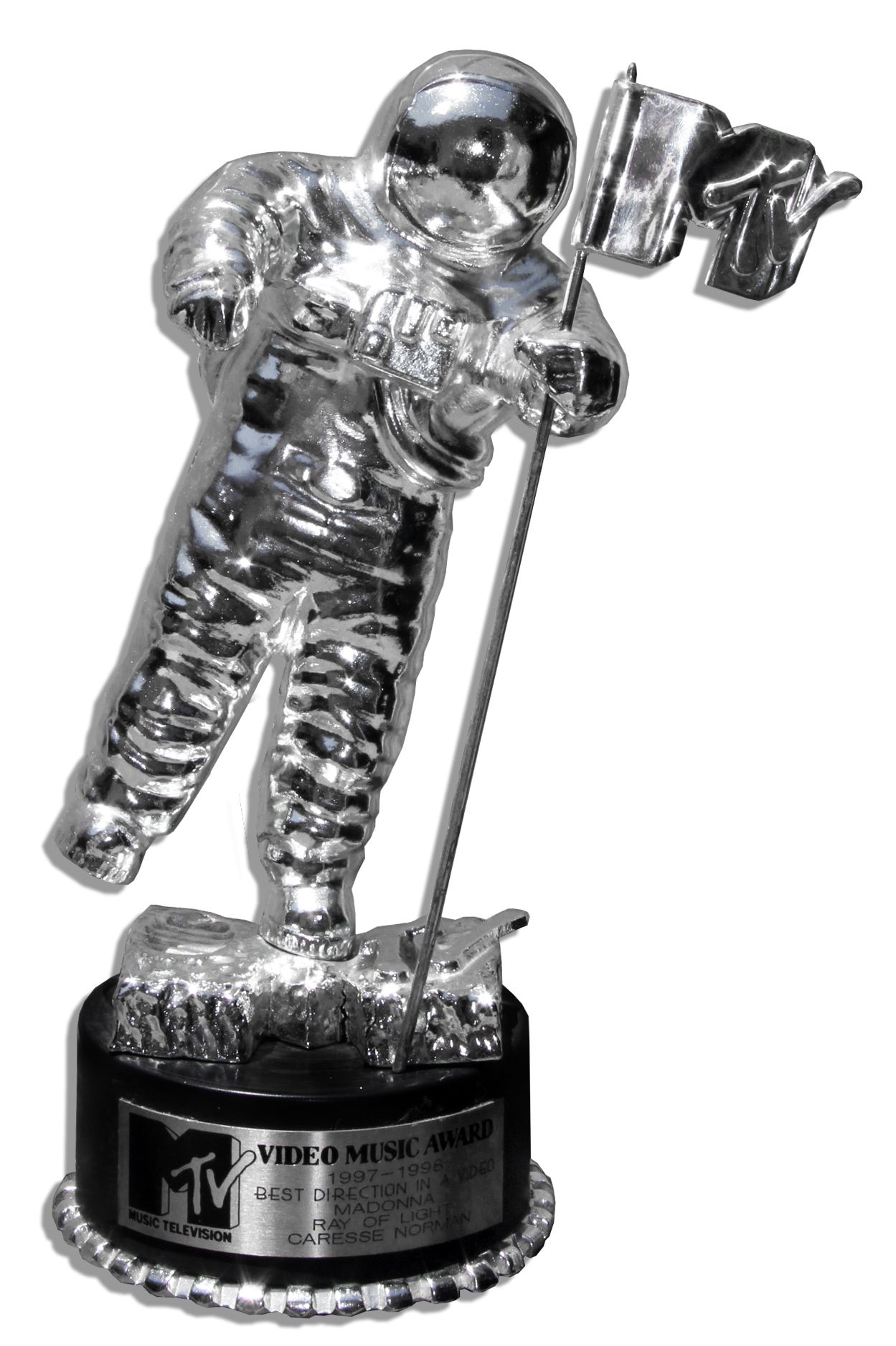 This is probably metal. Mine was duct tape, tin foil, newspaper, and Sharpie.


Aw heck, why don't I just show you:
My prom photo
Yes, my ballgown-skirt makes me look SUPER SHORT, but I sure do love this photo. My mom made me a similar newspaper skirt when I was little, and it's one of my favorite Halloween costumes ever. I wanted to try that again. It's all wire hangers and newspaper. It was a lot of costume, but it was so much fun to dance in.
And then, on Friday, my friends had their annual Halloween party, on Halloween itself. I wanted to do something kind of scary, and I knew that my gigantic newspaper skirt would have been hard to maneuver in their apartment (plus SOMEONE slammed my skirt in a car door when we were heading home from Prom of the Dead). So I decided on killer clown:
Posing with my favorite severed head
I had a nice knife to enhance my dance moves, and I was able to freak people out a few times, just by smiling. Perfect.
So another Halloween season is over, but I'm already full of ideas for next year. My favorite holiday.